Web design for Mortgage Brokers
Premium web design for Canadian Mortgage Brokers
The competition for online visibility among mortgage brokers is intense. Our expertise in customized mortgage broker website design will help your firm stand out and convert qualified website visitors into loyal clients.
Get a quote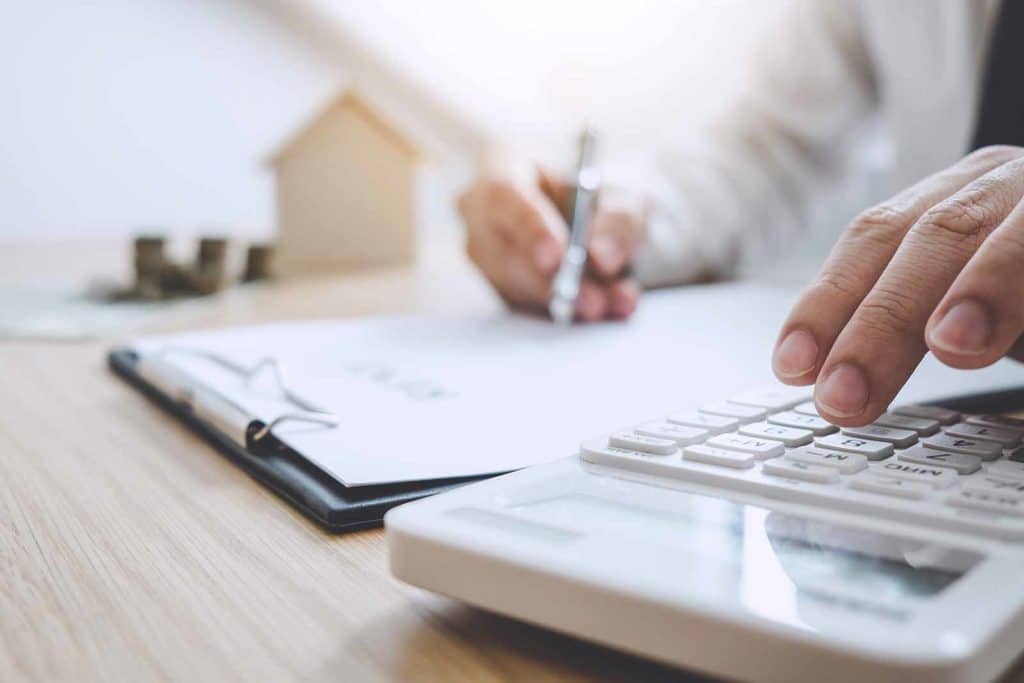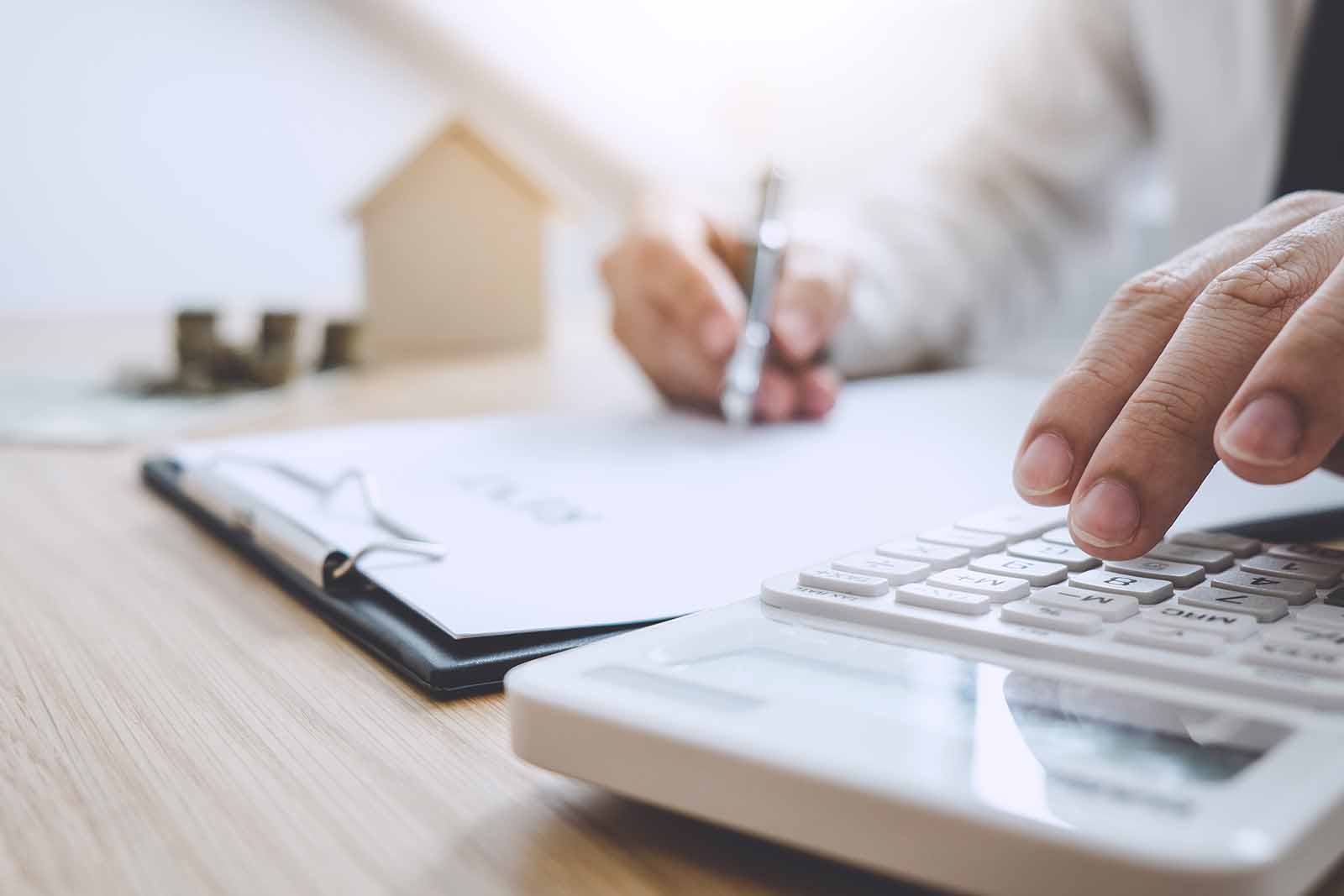 Our Services
How do you design a robust, modern website for a Canadian mortgage broker?
To secure marketing success in mortgage broker website design, we deploy our full range of top-notch website design and development services.
Establishing a commanding digital identity for a mortgage broker requires professional design services that promote reliability and trust among clients. Our Saskatoon-based mortgage broker website designers have a 15-year record of providing just that.

We design and build custom websites for our mortgage broker clients that aptly display your business and brand to the right potential clients online. We present your full suite of mortgage services in a contemporary and persuasive manner. Built using the latest technology, your new site will act as a practical, adaptable, and reliable base for marketing on the web, ready to expand and evolve over time.

For our mortgage broker clients, we design all our websites utilizing WordPress, a leading-edge open-source website development platform and Content Management System. With WordPress, we can leverage a variety of powerful tools and systems, enabling us to decrease costs and total development times without compromising on quality, aesthetics, or performance. We avoid templates or pre-existing designs; our completely custom front-end design and handmade WordPress backend installation allow for thorough customization and easy access for editing or publishing new or revised content.

We furnish enterprise-grade WordPress web hosting servers for our web design clients in the mortgage brokerage field. Our hosting solution employs finely tuned systems meant to deliver ultra-fast and highly reliable websites. We use top-notch US & Canada-based cloud infrastructure providers for provisioning our servers, handling all hosting components, including regular server/database upgrades.

We handle all aspects of managing and maintaining your WordPress website designed for mortgage brokerage services. We offer on-demand content updates and systems and software updates to ensure WordPress and all important plugins are securely updated. We work efficiently: most regular mortgage broker site content updates can be executed within an hour.

All Becker Design websites for mortgage brokers are meticulously constructed to organically elevate your search engine results over time for mortgage-related keywords, with minimal need for extensive off-site SEO efforts post-launch. We employ a purposeful backend architecture, lean frontend assets, top-tier hosting technology, and bespoke, relevant, well-written, search-engine-optimized mortgage content to ensure your new broker site ticks all the SEO boxes from the word go.
The Journey So Far
Helping our clients achieve online success
Bryn Becker began a web design venture in Saskatoon in 2011, handling various roles from web design to development, project management, and even accounting. In 2022, Bryn expanded his team and rebranded to Becker Design and Media Group. Our Saskatoon-based web design experts have collaborated with mortgage brokers of all sizes over the past 15 years, delivering triumphant digital marketing and design solutions.
80K

Clicks

1.5M

Views

9%

CTR

3k

Leads
Testimonials
Some kind words

from our amazing clients
I recently had the pleasure of working with Becker Design & Media to build a website for my local business, and I must say, they did an excellent job. From the initial consultation to the final launch, he was professional, responsive, and attentive to my needs. He listened carefully to my requirements and offered valuable suggestions to improve the site's…

Read Full Review

If you own a business and want your website to stand out from your competitors you should really give Becker Design & Media a try. Bryn really knows his stuff. As a business owner myself, I can tell Bryn is very passionate about his work and not just doing it for the money. * * * * * * *…

Read Full Review

Bryn was knowledgeable, timely and resourceful. His design was thoughtful and on brand. He was nimble and quick in responding to our schedule. His ongoing support has been essential, and his lighthearted professionalism made the project enjoyable. Highly recommend….

Read Full Review
Take The Next Step
Schedule a Free Consultation Today
Learn more about designing and developing state-of-the-art websites for Canadian mortgage brokers. Once we understand your specific objectives, we'll provide a detailed proposal outlining the website's features, specifications, and pricing.
What Makes a Mortgage Broker Website Stand Out?
Superior Website Design for Mortgage Brokers and Professionals
Every mortgage broker, regardless of size, is vying for a slice of the market. The online competition is fierce, and each broker seeks to not only appear on the first page of search results but also to stand out uniquely. Potential clients often find the best mortgage brokers through local organic web searches, hence having an optimized mortgage broker website design is crucial to your online marketing strategy.
Our web design agency in Saskatoon is recognized as the top mortgage broker website designers in Canada since 2011. We have also compiled a robust list of best practices for mortgage broker web design and branding, which we utilize to create distinctive websites that make a real difference for our clients. Making your mortgage broker business visible in organic web searches is only part of the challenge. Engaging visitors on your website with professional design and compelling content is equally important.
Our expertise spans both interface design and search engine optimization for mortgage brokers, garnered over nearly two decades of working with brokers and financial institutions across Canada and North America.
The journey of designing a website for a mortgage broker can seem quite challenging for those not versed in these issues. Our Saskatoon web designers guide each mortgage broker through the design and digital marketing processes, from the discovery phase through implementation.
Upon project completion, our goal is not just to hand over the reins; we also want to ensure that you've acquired the knowledge to manage your new mortgage broker website and brand more effectively, ultimately delivering improved marketing results.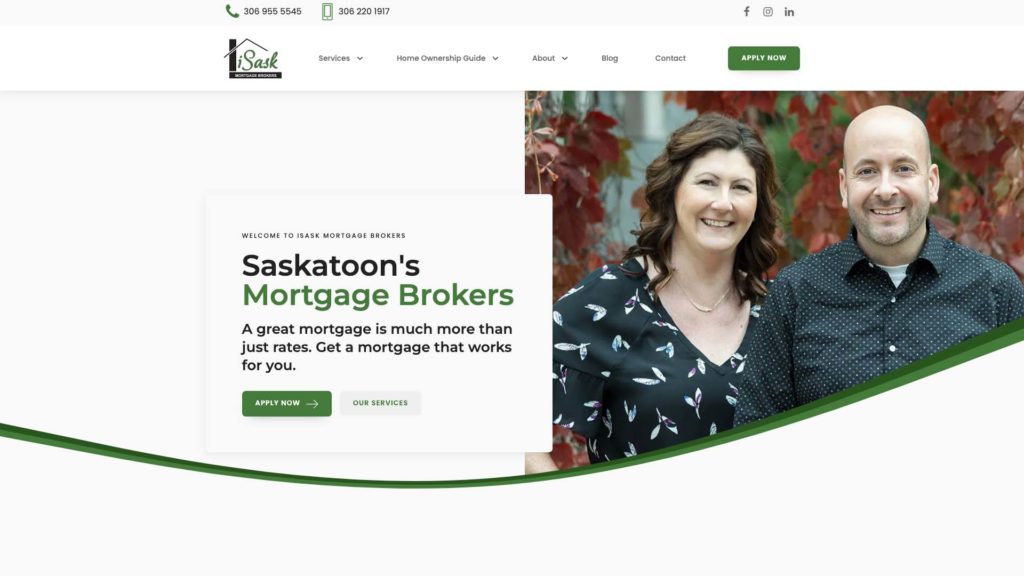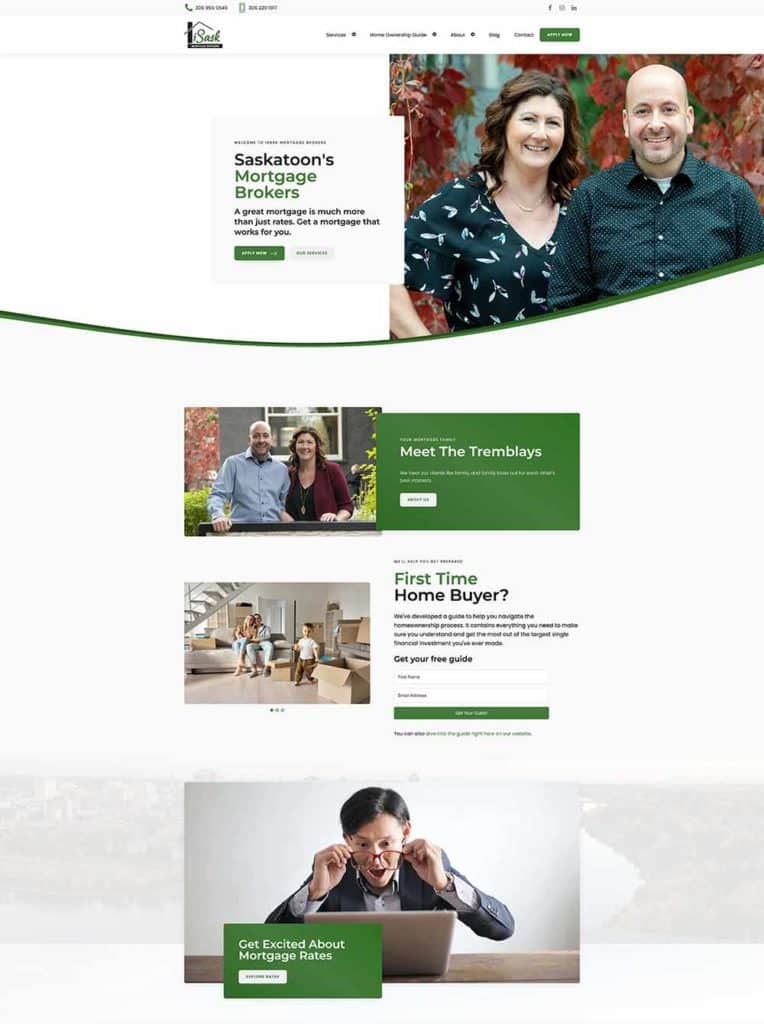 Featured Project
iSask Mortgage Brokers
iSask Mortgage Brokers is a top mortgage broker in Saskatoon. They provide mortgage broker services alongside information on and assistance with mortgage renewals and mortgage refinancing, plus tips and tricks for new home owners looking to get their first mortgage.
The website was designed to be a central hub for critical mortgage information that funnels visitors into iSask's lead generation funnel that connects visitors with the iSask team of mortgage brokers.
The site is simple, clean, modern, and invites a warm sense of trust and welcoming. It was important to highlight the client's "personal touch."
The site was also built from the ground up to continue to perform extremely well on search engines, and load extremely quickly on every type of device.
View Project
Dig Deeper
Website Design Best Practices for Mortgage Brokers
Let's delve into the best practices our Saskatoon web designers use when crafting top-tier mortgage broker website designs.
Responsive Mortgage Broker Websites
For the best mortgage broker websites, a fully responsive website design is non-negotiable. We've learned through our experience and research that a significant portion of web traffic to mortgage broker websites comes from mobile search. Given this widespread accessibility requirement, a mortgage broker website design that is both fully responsive and optimized for mobile users is crucial to the website's success as a primary digital marketing tool.
Highlight the Broker's Services
When users visit your mortgage broker website, they are primarily seeking information about your services and loan products. The best mortgage broker website design agencies will promptly and efficiently promote your list of services while ensuring a fast and positive user experience on the website. These services should be prominently featured both on your homepage and profile pages with direct links to more comprehensive content about the services.
A custom website UI design coupled with a clear call-to-action ensures that website visitors are swiftly led through the sales funnel.
Explicit Calls-to-Action and Contact Methods
After investing time, effort, and resources into optimizing your website for search, it's vital that the mortgage broker website design communicates effectively and funnels website users to the appropriate section of the website that holds the information they seek. The best mortgage broker websites offer a clear call-to-action, which leads to direct contact information via email, web form, or phone.
The website may also feature prominent CTAs that drive potential clients to areas of the website such as the contact page featuring the mortgage broker's phone number and contact form, or feature information and resources that your mortgage broker business wishes to promote (to increase conversions), or other marketing opportunities.
Design SEO-optimised Landing Pages
Mortgage broker websites typically offer a range of different services or loan products, and to maximize search engine optimization, each service should have an SEO-optimized landing page for organic search. Each service or loan product is unique, providing an opportunity to cast a wide net for organic web searches and relevant keywords.
By offering SEO-optimized landing pages for each area of service, the mortgage broker website design can also help users focus on what they've come to your website to find, without confusion or the distraction of other services that may not be relevant to them at the time.
Website Compliance and Accessibility
As a professional mortgage broker, the website must adhere to the highest level of compliance and provide accessible information to all users, whether they use screen readers or a laptop.
Leverage the Website for Recruitment
Mortgage brokers often need to recruit new agents and support staff. Your website can be a valuable resource for this purpose. Within your mortgage broker website design, we suggest having a job board where your firm or web administrator can easily add new job postings and share these optimized pages on professional job boards and social media.
Utilize Testimonials as a Design Element
Testimonials can significantly contribute to a positive image for your mortgage broker business if incorporated effectively within the website design. Through our years of experience, we've found that using testimonials as a design element to support a specific service (as opposed to creating a dedicated page of testimonials) is more effective in conveying the message and sentiment to visitors.
We limit the number of testimonials – because visitors are unlikely to read more than a handful – and we enhance their graphical presentation making them more appealing to scan or read quickly.
Establish a Mortgage Broker Blog
One of the best ways to attract and engage with an audience is to establish a mortgage broker blog. Mortgage brokers are very busy and rarely have time to write articles. However, with as little as a single blog post per month, your mortgage broker website can demonstrate value to potential clients, play a more active role by promoting community events, and help enhance the attractiveness of your website to search engines.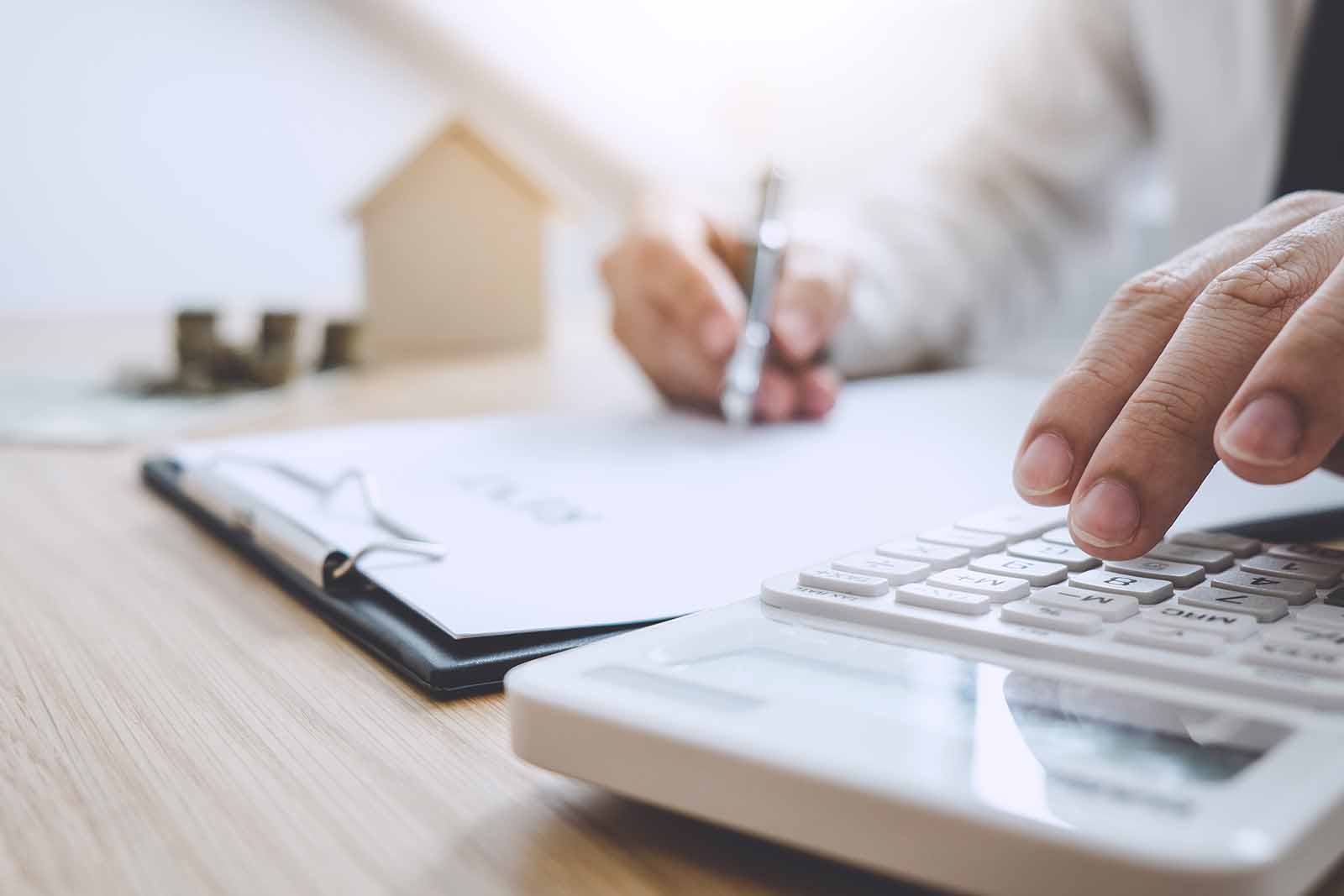 Join Us
Ready to Take Your Company's Website to the Next Level?
Designing a website for mortgage brokers can be a complex task without the right experience. Our Saskatoon mortgage broker web design agency can assist you in planning and executing your next web design project.